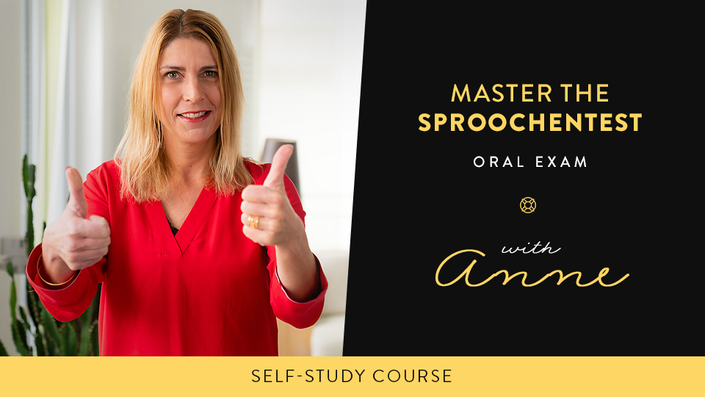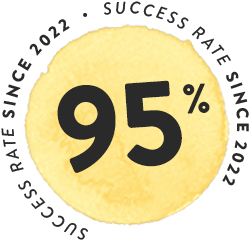 Want to increase your success at the Oral Exam? You have the level A2?
Then this self-study online course is for you. It will develop your speaking skills and build your confidence.

The most flexible approach to Sproochentest preparation:
Study in any location, at any time and always at your own pace!
What you will learn
"Master the Sproochentest - Oral Exam" consists of 4 modules with which you will learn:
The exact content and procedure of the Sproochentest (Oral Exam & Listening Comprehension Exam)
How to best answer the different types of questions you will be asked
Useful vocabulary that will help you express yourself about a given topic
A framework with top tips on how to describe a picture
To improve your speaking skills and pay attention to your pronunciation

To speak with ease and increase your confidence
Requirements:
Level A2
Motivation
Desire to improve through practice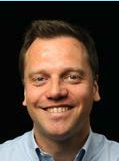 "Anne's teaching helped me to quickly build a strong foundation in the language itself, when it came to the Sproochentest, she was then able to build on this with advice, guidance and insights in to how the test would work which proved invaluable in my preparation. Importantly for me, balancing this with work and family commitments was also made a lot easier through Anne's flexible and online approach. All of this combined to help me get a great score on the test. Merci vilmools Anne!"
- Chris Tromans, Head of Technology Partnerships - AWS EMEA at Amazon Web Services


Description
"Master the Oral Exam" is a complete course taught by me, your qualified & experienced Luxembourgish teacher

In Module 1 you will
learn about

the

practicalities

: the content, procedure & evaluation criteria of the Sproochentest. This will help you understand where to focus your efforts.
be provided with a 42-Day-Study-Plan - your guide for the entire course.
In Module 2 you will acquire useful and applicable vocabulary and I'll share useful tips & a framework to best describe a picture in less than 5 minutes. Complete with assignments for you to practice!
In Module 3 & 4 you will
learn how to speak about any given TOPIC and how to best answer the type of questions you will be asked during the test
learn the most common question types
improve your answers with proven strategies
receive model answers for each topic
produce better answers, and thereby reach your goal of passing the Sproochentest

Anne truly helped me in building self confidence in my ability to understand and speak Luxembourgish. She also made it fun! I could not have succeeded in passing the Sproochentest without her effective and diligent support. Not only she is passionate about teaching Luxembourgish but also she has outstanding pedagogic skills.
- Hugues Delcourt, Chief Executive Officer, BIL (Banque International Luxembourg)
Your Instructor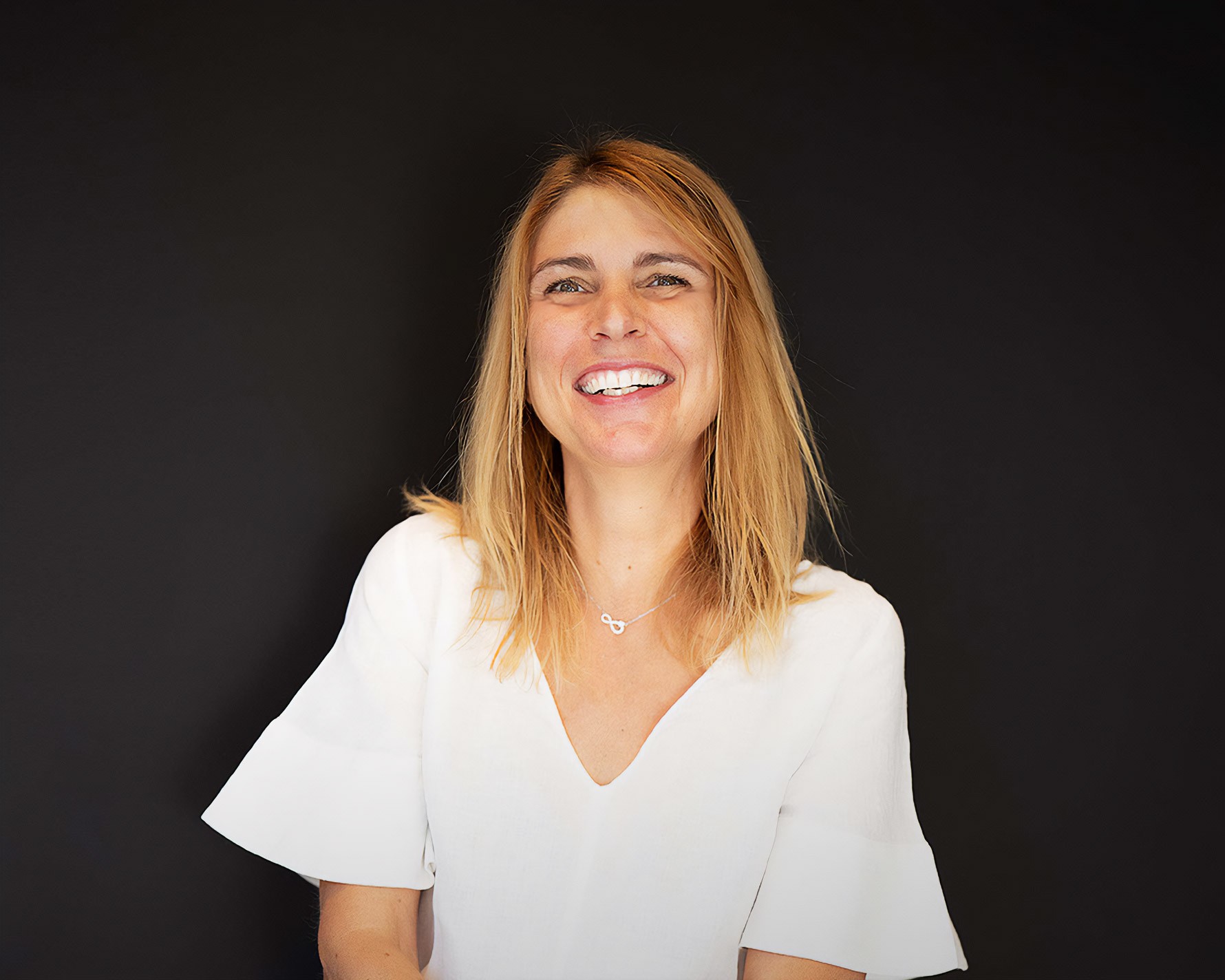 Moien, I'm Anne, the founder of Luxembourgish with Anne and the language coach. I am truly dedicated and passionate about teaching and Luxembourgish. Since 2012 I've helped thousands of students get real results with my proven methods and learning strategies. My aim is to work with you and ensure you develop your Luxembourgish language skills you need and ultimately reach your goals!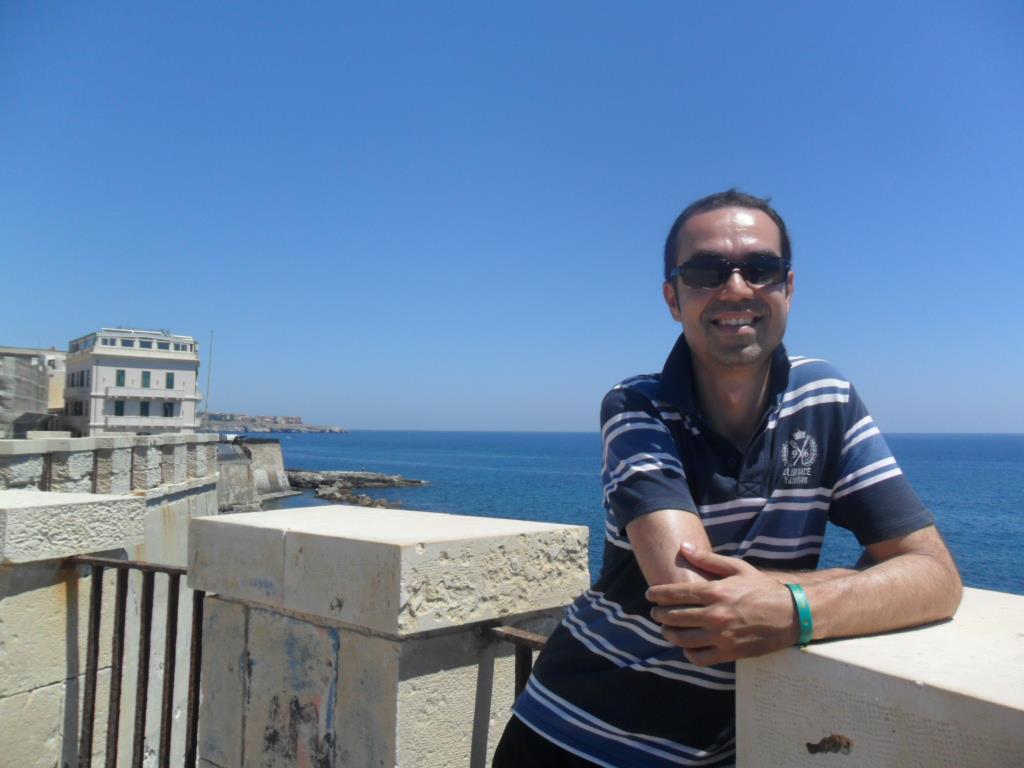 "Anne is one of those rare teacher who gives Luxembourgish learners a unique, fun and effective way to learn. Her dynamic coaching approach is motivating and engaging. She helped me to increase and improve my Luxembourgish so to be become fluent faster.
Anne can really coach specifically how to pass the exam. Highly recommend, best choice ever I could do to pass brilliantly the exam.
- Francesco Baraldo, Senior Corporate Manager
Who this course is for:
Candidates who want to apply for the Luxembourgish nationality.
Learners with level A2 (oral expression) and who wish to pass the oral exam.
Students who want to improve their communication skills and boost their confidence
Busy people:

jobs, families or other obligations fill your days: with this

course you have complete flexibility to learn anywhere, anytime and at your own pace

.
Who this course is NOT for:
Beginners: this program is not for people who want to start learning Luxembourgish or who think that buying this course will suddenly enable them to pass the Sproochentest.
People who are not self-driven learners and are not motivated to learn each lesson of the program.
This course also qualify for a refund from the Ministry of Justice in Luxembourg once you have passed the Sproochentest!
Frequently Asked Questions
What is the required language level to take this course?
Level A2/Oral Comprehension is required to successfully complete this course in 35-45 days.
When does the course start and finish?
The course is available once you complete payment. You have instant access to the course and this for 12 months upon purchase
How long do I have access to the course?
Once you have started the course it will remain available for you to work online for 12 months. This way you can check back in when and if needed as you progress
Am I eligible for a refund if I pass the Sproochentest?
Yes, if you successfully pass the Sproochentest, the cost of the course (up to €750) will be reimbursed by the Luxembourg government. Just email me and I'll send you a receipt of payment.
Are all the course materials online and how do I access them?
The materials for the course are available both on and offline. Upon registration, the course materials will be available to you via both the Teachable Website and also via the IOS App which you can download onto your smartphone or tablet allowing you to work anywhere and at any time. The study materials of module 2 and module 3 are not available in pdf. But I appreciate that some folks still like to turn pages so we have a PRINTED VERSION (booklet) of the course which is available FOR SALE to registered students.
Is my account personal?
Yes - your account is for your personal use only. It is not to be shared with others. If friends or family are interested to lean Luxembourgish they will need their own account. Please be aware that any activity indicating account sharing will result in the account being locked until remedial action is taken. Repeated misuse may result in permanent loss of course access.
Now let's get started and prepare for your success with the Sproochentest!

Anne is the brightest language teacher I have ever met. Her passion and understanding of the language, ability to adapt and use the strongest sides of every student is something I have never experienced before. Working with Anne is super interesting, and you always know that you will achieve your study goals whatever they are. Anna inspires people to put time and effort into the language and these efforts are paying off multiple times. With the discipline and cadence set up by her both me and my wife were able to finalize our preparation for A2 test within the few months. Moreover, we start speaking with people around pretty fluently. After passing the test with the good score we are progressing towards our next goal speaking Luxembourgish fluently level B1 and higher.
Andrey Zaichikov - 22 October 2020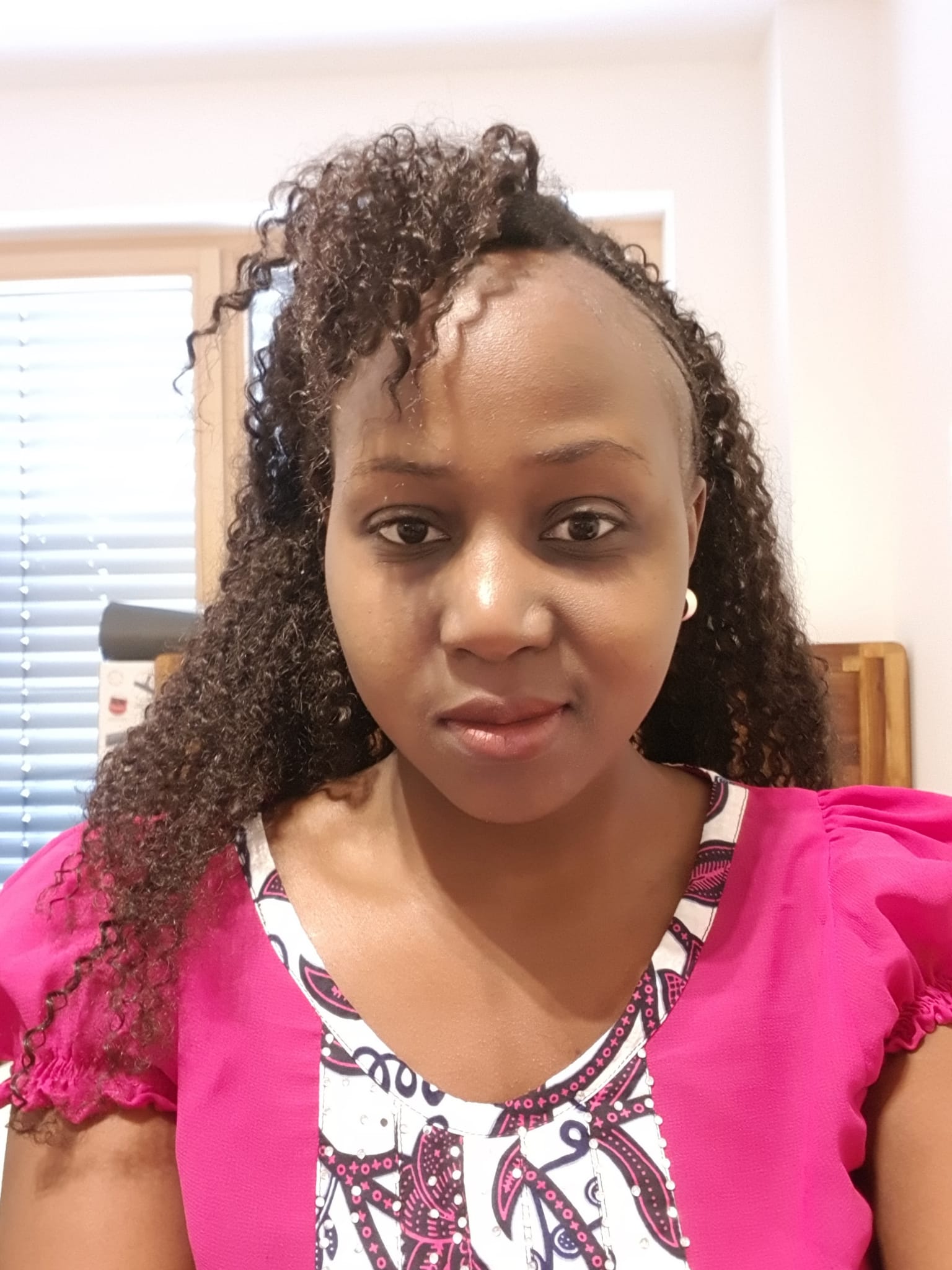 "Thank you very much for your incredible support! Enrolling for your From Zero to Sproochentest course was the best decision ever! I made it in only 4 months. I am really grateful for your lessons, advice and support. I had fun learning with Anne and I am so proud of my performance especially the oral test."
- Beryl Otieno - 15 July 2021
Course Curriculum
Module 0: Welcome to the course
Available in days
days after you enroll
Module 1: Practicalities
Available in days
days after you enroll
Module 2: Picture Description
Available in days
days after you enroll