A hybrid coaching program that allows you to study from the comfort of your own home towards success in the Sproochentest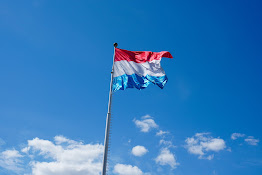 You want take the Sproochentest to get Luxembourgish citizenship as soon as possible.
But you don't know where to start or how long it will take you to reach the level needed to pass?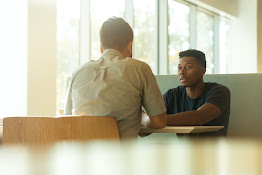 You've been learning Luxembourgish for a while but you've never practiced speaking it or used the language in real life.
Now you want to refresh the basics and actively practise speaking so you'll feel confident in the spoken part of the exam.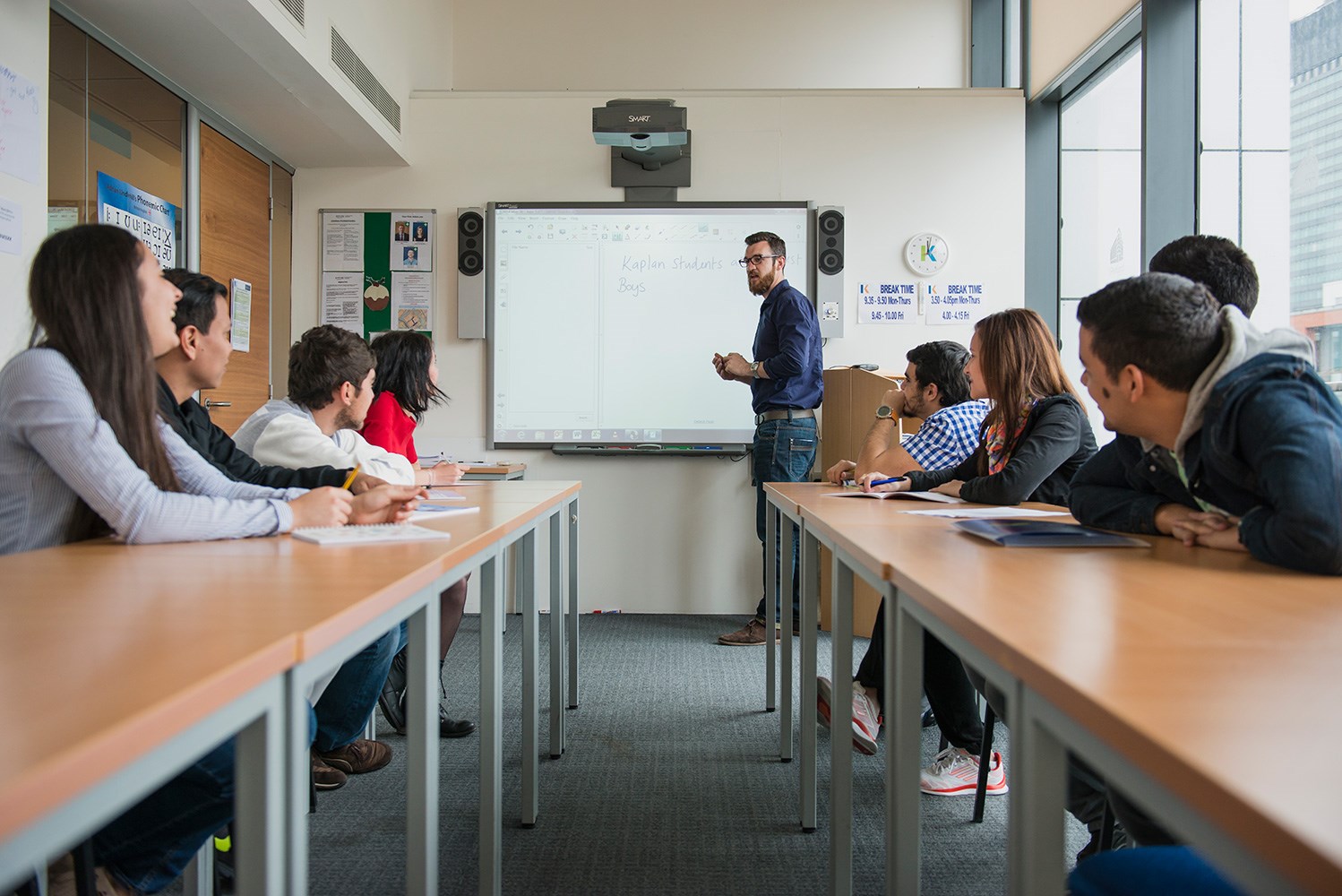 You want to be best prepared but you don't have the time to go back to school.
What you want is to find a flexible language learning program that fits your schedule.
You wish ...
someone would just take you by the hand and guide you through each step of the process with proven knowledge gained from years of experience helping students like you – finally giving you the best chance to pass the Sproochentest first time – right?
That's why I've created 
From Zero to Sproochentest
a complete and proven step-by-step program 
Moien, I'm Anne
Your Luxembourgish language teacher & coach
And I'm truly dedicated to and passionate about teaching and Luxembourgish.
As a success coach, my work is focused on helping students progress as fast as possible with my proven methods, learning strategies and my experience.
I can say with absolute certainty that my courses are the most results-oriented and effective courses for learning, improving and practicing Luxembourgish.
My aim is to work with you and ensure you develop your Luxembourgish language skills and ultimately reach your goals!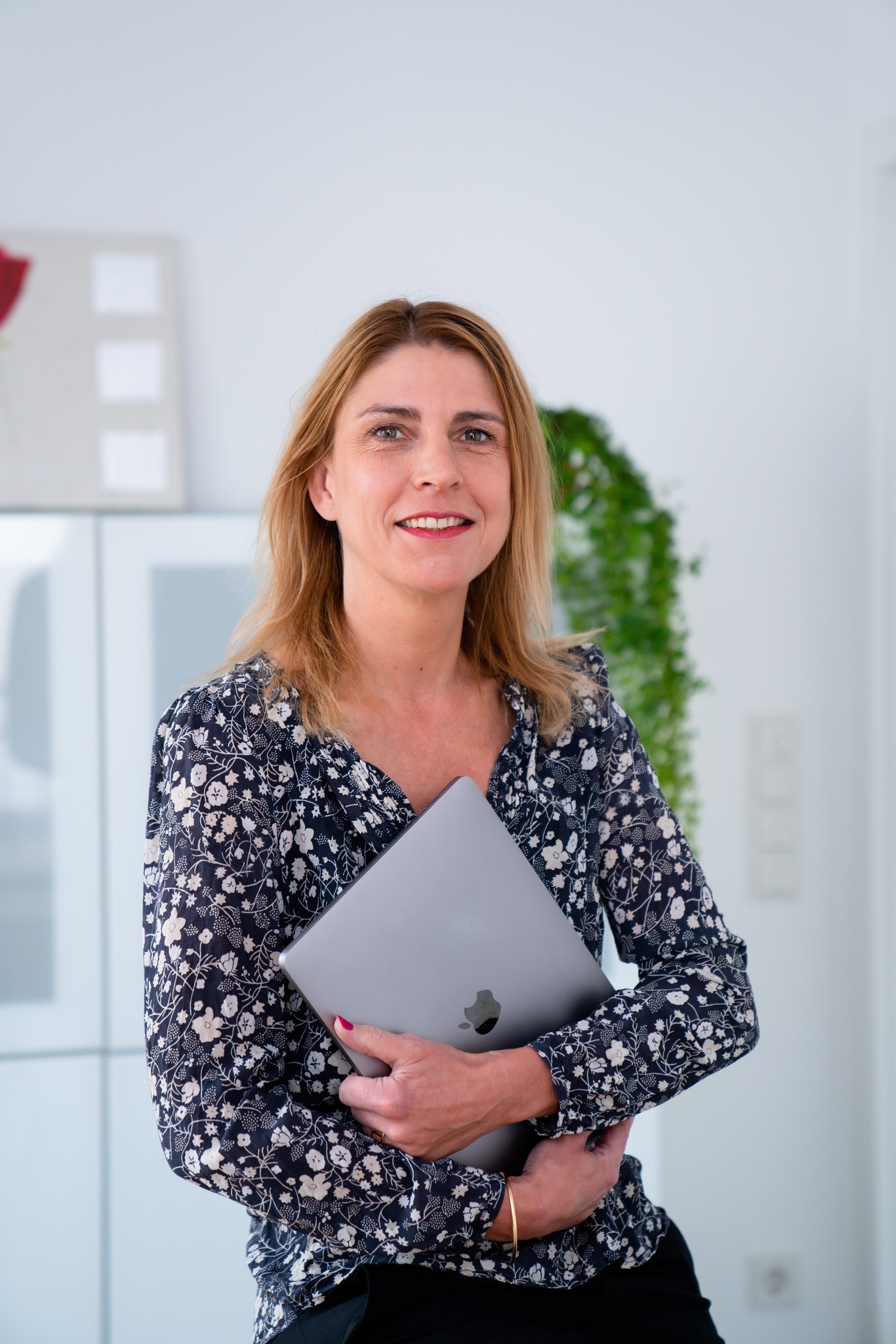 From Zero to Sproochentest 
the 3-part framework for success
a group coaching program for all learners, whether you're an absolute beginner or you already have some knowledge but are struggling and need to refresh the basics or speed up your progress.
a hybrid course that combines self-study with speaking sessions that prepare you to take the exam confidently and successfully within six months, while studying from the comfort of your own home.
is for absolute beginners and for people who have reached one level but need to refresh the basics.
It is for anyone who is tired of struggling for reaching level A2 and wants to pass the Sproochentest successfully the next time.
THE KEY TO SUCCESS IS PRACTICE!
Here's what we'll do together over
the 6-month period:
01 Language Foundation (reach level A1)
We'll build a strong foundation of vocabulary, grammar and pronunciation
We'll practice speaking from week 1. Through a variety of online tools and exercises, we'll track your progress and you'll enjoy learning not only your new language but also a bit about Luxembourg itself
02 Language Consolidation (reach level A2)
We'll build on what you have learned in the Foundation level, by focusing on more complex language and, most importantly, on how to manipulate the language so you can say exactly what you want to say
Through the online tools and exercises we'll consolidate your knowledge of the language and improve your speaking and listening skills
03 Language Exam Preparation
We'll focus on the exact content and procedure of the Sproochentest
We'll focus on improving your speaking and listening skills: you will learn how to handle a discussion about a given topic and sharpen your listening comprehension 
We'll practice how best to describe a picture
And most importantly, you'll learn to speak with ease and confidence.
We'll do all this in a 6-month period and in a way that allows you to keep learning Luxembourgish with lots of practiceand that continually boosts both your motivation and progress.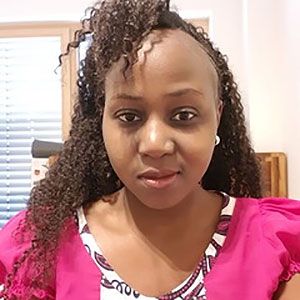 Beryl Otieno
Enrolling for your From Zero to Sproochentest course was the best decision ever!
I made it in only 4 months.
I am really grateful for your lessons, advice and support. I had fun learning with you and I am so proud of my performance especially the oral test.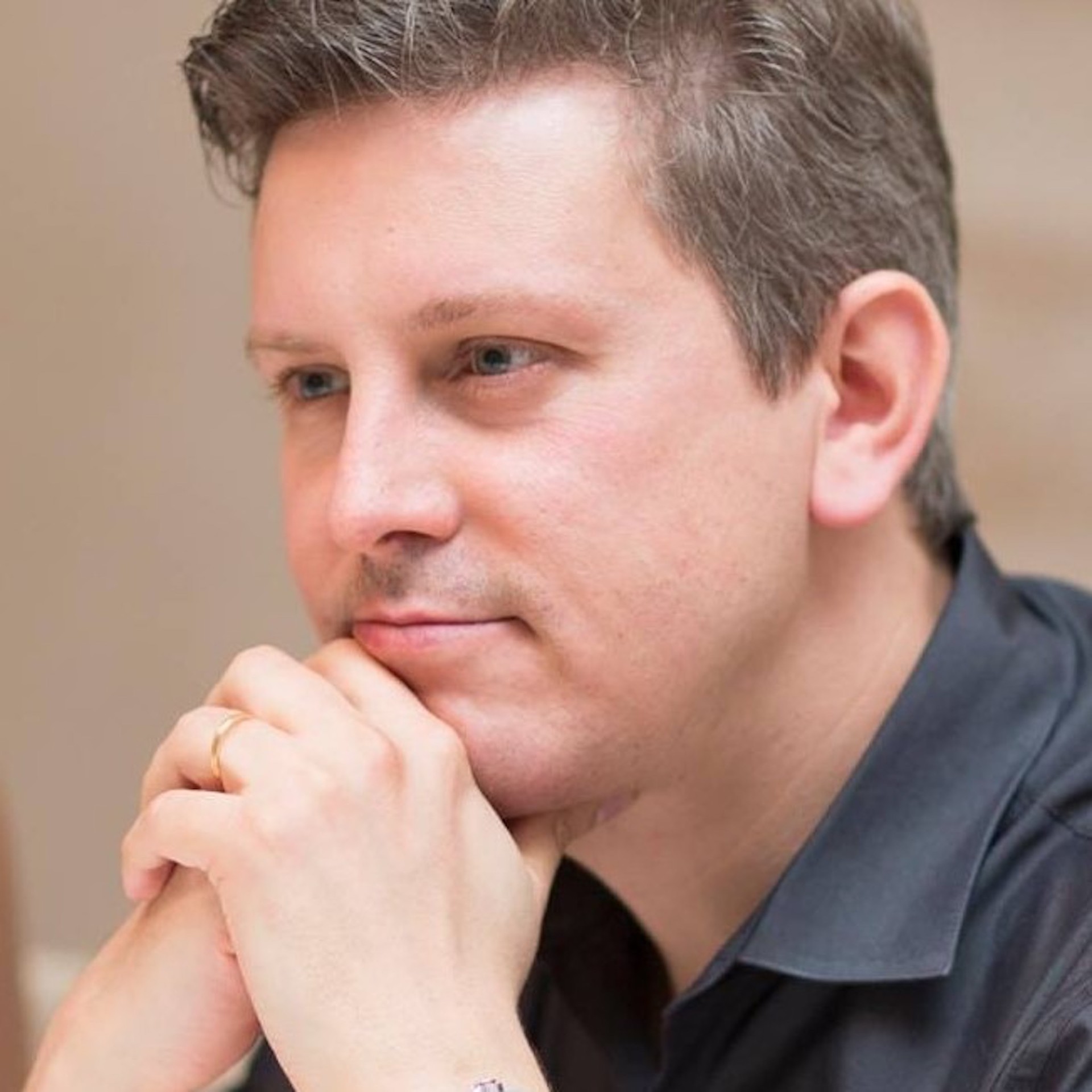 Paulo Sacco
Anne is a great professional!
Her method is simple and effective, it brings you from zero to conversational very quickly.
I cannot but recommend Anne's approach to anyone willing to learn Luxembourgish these days.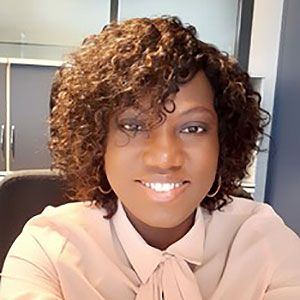 Michel-Ange Dagrain
If you want to succeed at the Sproochentest, Anne's program from Zero to Sproochentest is all you need.
Anne is a passionate and highly experienced teacher. With her well designed and top-content materials, you will never loose motivation.
Anne is the best Luxembourgish tutor that you will ever have.
Exclusive Consultation Call
We'd like to extend a special invitation to you. We offer a complimentary Consultation Call with a member of our team. This call is not a coaching session but an opportunity for us to discuss how to enhance your learning journey further.
If you're interested in scheduling a Consultation Call, please click on the link below:
https://calendly.com/jaegernanuk/consultation-call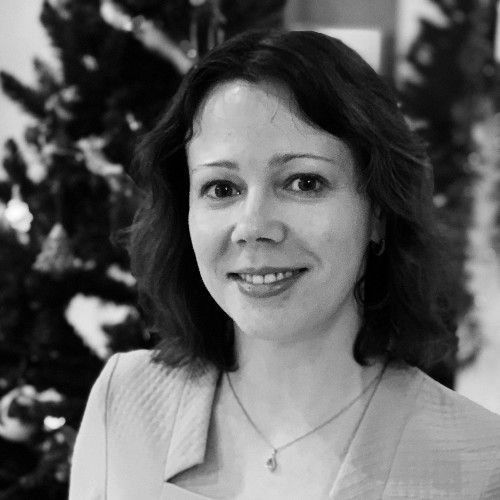 Irina Sergeeva
I managed to learn Luxembourgish from a complete zero to a solid A2 level over just 6 months and successfully passed the exam.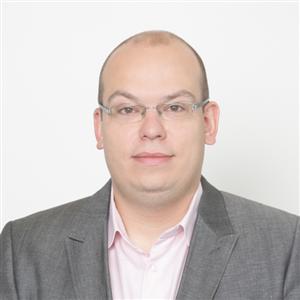 Clément Couvignou
Thanks to Anne I passed successfully the test for the Luxembourgish nationality.
Anne is really result oriented and thanks to her experience she knows the way to make you reach your goals. It just means you're not losing your time (nor your money).
During the speaking sessions I gained the confidence and the knowledge I needed!

Andrei Zaichikov
Anne inspires people to put time and effort into the language and these efforts are paying off multiple times. Her ability to adapt and use the strongest sides of every student is something I have never experienced before. I finalised my preparation for Sproochentest within a few months and passed the test with the good score.
course also qualify for a refund (up to 750€) from the Ministry of Justice in Luxembourg once you have passed the Sproochentest!
Frequently Asked Questions
When does the course begin?
The course is immediately available upon purchase. You have instant access to all the course materials upon purchase.
How long do I have access to the course material?
This course has been thoroughly elaborated to allow any student to be best prepared to take the Sproochentest in 6 months. But I understand that some people will need some extra time (holidays, business trip, maternity leave, health problems etc) that's why every one gets 12 months access to the self-study courses A1 Foundation, A2 Consolidation & Exam Preparation. Speaking sessions are limited to a 6-month period (once started you can't pause the period or ask for an extension in case of illness or another personal problem).
Can I have a preview of this course?
Absolutely - simply click this link and preview the entire lesson 1 of A1 Foundation and get a feel for what awaits you.
How and when do I join the group speaking sessions?
Upon purchase you'll receive a welcome email where I introduce you briefly to the program. I'll ask you to tell me when you would like to join the group speaking sessions. Let's say that you join on December 1st, but you would like to join the speaking sessions only as of January 1st. Then you'll be able to participate to the weekly speaking sessions from January 1st until June 30th. There is no possibility to pause the speaking sessions. Once we agreed on a starting date you have a 6-month period (without break) to participate to them.
What is the time commitment per week?
​​Depending on how quickly you want to reach your goal, that's really up to you. If your goal is to take the exam in the upcoming 6 months, then I recommend that you do 1 chapter 1 week. Each chapter is broken down in 5 easy to manage lessons of 40-45 minutes each. After having gone through 1 chapter, take 30 minutes to test your knowledge by doing the chapter's quiz and another 20 minutes to practice pronunciation & vocabulary with the online flashcards.
I have level A1. Can I enroll in only one part of your program?
​​We've had a few clients join us saying the same thing at first, but once they actually got inside and saw all the resources, training and effective support we offer - they did not regret. And even if you've already level A1 before joining us, you haven't done it with our unique approach. You will find in our Module A1 resources you haven't found in any other program and which you can use to refresh the basics all the exercises and quizzes we offer or practice vocabulary with our series of online flashcards and more. This will help you to get even better results.
The whole program is designed as a system for one reason: all the individual modules work together to create results you're looking for.
Do I get support, community or 1:1 access to you?
Yes you get – for a 6-month period – weekly group live sessions with me or another coach of my team where the focus is on practicing speaking. And by joining this course you'll have access to the private online community group where you get support and feedback and answers to any questions you have. That's also where you'll meet fellow students. There are no 1:1 sessions with me.
When do I need to apply for the Sproochentest at the INL?
If you want to sit the exam in exact 6 months you can apply 2 months before and select a date that suits you on the INL's webpage. Remember that you have 12 months access to the self-study course materials so that you can apply at the INL one month before your access to the course expires.
Am I eligible for a refund if I pass the Sproochentest?
Yes, if you successfully pass the Sproochentest, a part of the cost of the course (up to €750) will be reimbursed by the Luxembourg government. Just email me and I'll send you a receipt of payment.
Are there any other material or equipment costs besides the enrollment cost of the course?
There are few additional resources you can purchase to help you learn Luxembourgish. None of these are required. I recommend 1 tool you should use within the program and it is free.
Is your program really effective?
Yes it is extremely effective. However, it only works if you DO. If you do the work and listen to us, you will get the results you need. If you do not do any work, you won't.
Does your program also prepare to the listening part of the Sproochentest?
Yes, in the module  Exam Preparation you'll find listening materials and a mock listening exam section. 
What's the difference between this course and your online courses A1 Foundation, A2 Consolidation and Master the Sproochentest-Oral Exam?
The 3 above mentioned courses are self-study and self-paced online courses. You learn alone, on your own and at your own pace (you have 12 months access). You don't get any coaching support, no speaking sessions, no feedback on your progress, nor access to a private group community. And there is no learning material to prepare you to the listening comprehension part of the exam.